"All your needs are valuable to me. No matter how silly or small you think it is, if you have a problem that bothers you, that's all I need to hear. I understand you need to have that cared for, and I approach it with the best of my care."
- Sarah Grace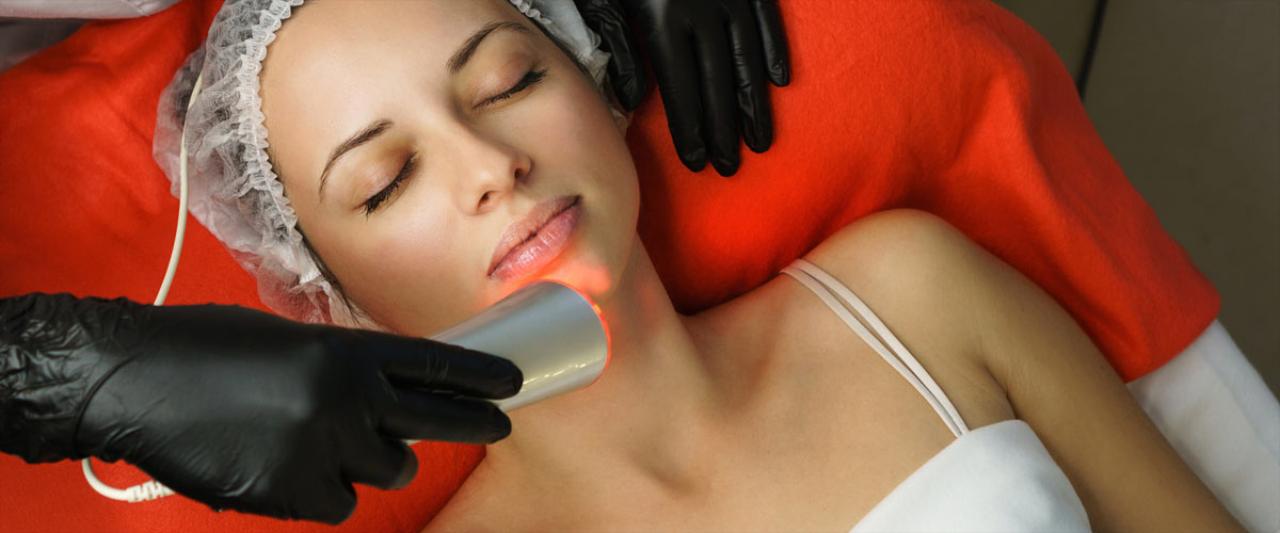 Pricing
Mesotherapy: $85
Delivers highly concentrated nutrients into the skin to rejuvenate, tighten & remove excess fat.
Stem Cell Serum: $65
Encourages new skin cell & collagen production. Increases skin density and youthful appearance.
Amino Acid Blast: $60
Delivers amino acids into the skin to heal damage, maintain pH, nourish, hydrate & reduce wrinkles.
Hyaluronic Serum Blast: $55
Delivers hyaluronic serum into the skin to increase collagen production, hydrate & reduce wrinkles.
Oxygen Wand Therapy: $50
Cool stream of O2 delivers moisture and high-tech nutrients directly into the skin.
Glycolic, Lactic or Salicylic Acid Peel: $40
Rejuvenating, refining & resurfacing with minimal or no downtime. Young, fresh skin emerges.
Eye Brightening Therapy: $35
Pressure-point detoxification, lymphatic drainage, exfoliation, hydration, firming & nutrient recharge.
LED Light Therapy Mask: $35
Stimulates collagen production, reduces wrinkles, boosts O2, heals deeply & eliminates acne bacteria.
Dermaplaning: $35
Removes dead skin layer and peach fuzz, revealing ultra-smooth, fresh & bright complexion.
Infrared Light Therapy: $35
Stimulates repair on a cellular level to help with acne, wrinkles, sagging & hair loss.
Lip Plumping Therapy: $35
Customized amino acids and serums hydrate and plump lips immediately.