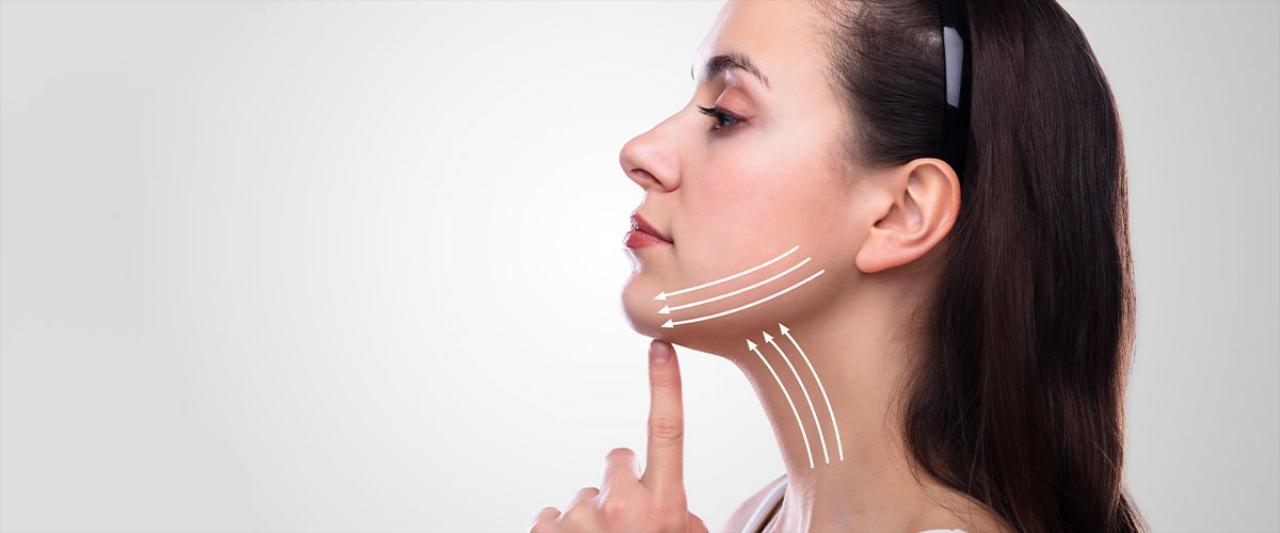 Pricing
Body Sculpting is achieved via high-tech, non-surgical devices and serums that reduce cellulite, tighten and rejuvenate skin, improve elasticity, and tone & blast and burn deep fat. This trums and contours the body, especially in stubborn areas unaffected by diet & exercise.
Hooded Eye Lift $75
Eye Brightening Therapy plus radio frequency. Ultrasonic & mesotherapy techniques.
Cheekbone Enhancement $125
Lift, firm, increase density & illuminate.
Double Chin Lift $160
Tighten and accentuate natural bone structure
Turkey Neck Tightening $80
Tighten, build elasticity & smooth crepiness.
Butterfly Upper Arm Tightening $90
Tighetn & enhance muscle definition plus amino acid blast to burn excess fat.
Breast Firming & Lift $75
All-natural enhancement using LED light therapy & cupping techniques
Tummy Tigtening $125
Shed stubborn areas, baby weight & love handles.
6-Pack Sculpting $125
Accentuate & sculpt upper and lower abdomen.
Butt Reshaping & Lifting $95
Break down and elimiate fat, firm skin & reshape muscles for desired contours.
Prices quoted for Body Sculpting one per session. Number of sessions requried vaies based on individual needs and desired results. Once achieved, results last for up to two years.