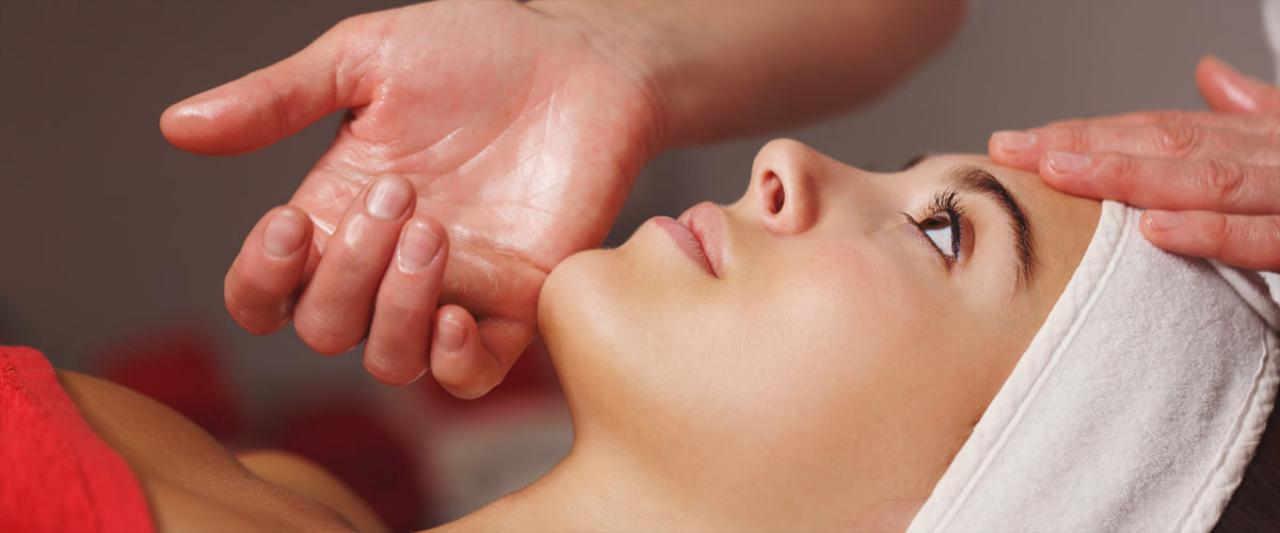 Pricing
Hydro Dermabrasion Facial: $125
Ultrasonic and radio frequencies cleanse, exfoliate, extract, hydrate & nourish. Gently flushes toxins & replenishes nutrients. For all skin types.
Anti-Aging Facial: $125
Brightens skin, reduces wrinkles & boosts collagen with light therapy, vitamin-infused serum and other rejuvenating techniques.
Oxygen Illuminating Facial: $85
Cool stream of oxygen delivers moisture and high-tech nutrients directly into to the skin, revealing a smooth, firm & glowing complexion.
Microdermabrasion Facial: $99
Exfoliation and full hydration for sensitive, congested, blemished skin. Mild acne scars and fine lines diminish, and serum infuses a glow. Comes with Hyrdatring or detoxifying mask
Vitamin C Brightening Facial: $85
Boosts clarity, radiance & collagen. Antioxidant properties fight environmental damage & balance skin tone. Reduces wrinkles & fine lines.
AHA or BHA Peel Facial: $85
Glycolic, lactic or salicylic acid peels deeply exfoliate, provide an immediate boost of collagen, clarify & reveal visibly radiant skin.
Microcurrent Face Lift Facial: $85
Non-surgical procedure that firms, reduces fine lines and wrinkles, stimulates collagen production & strengthens facial muscles for natural lift.
Acne Facial: $75
Purifies, rebalances the skin and calms inflammation while targeting the root cause of acne. Also brings harmony to sensitive complexions.
Teen Facial: $50
Designed to nurture young skin, encourage proper long-term habits for healthy skin and provide customized home care advice.