Orlando Facials and Body Sculpting: Secrets of the Stars to Tweak Your Physique
You prioritize your health and work hard at it, but there are stubborn areas that just don't respond. Guess what, you don't have to work so hard! You can boost your efforts and tweak your physique with leading-edge facials and body sculpting techniques!
It's NOT about perfection. It's about highlighting your hard work and stepping out confidently, looking your very best.
You may have had facials and even body sculpting in the past for special occasions. But did you ever consider them essential health tools? Not only for polishing your look, but for maintaining your vitality?
And now you don't have to hide for days afterward. There's little to no downtime with new, gentle facial and body sculpting therapies. Just read one magazine or follow a starlet on her Instagram account to see how she gets ready for an awards show! (Some of them openly share their secrets!)
You can get THE SAME therapies you read about in magazines—super affordably—at Amazing Grace's!
Want to know more? Click below to read about what to expect at your spa session.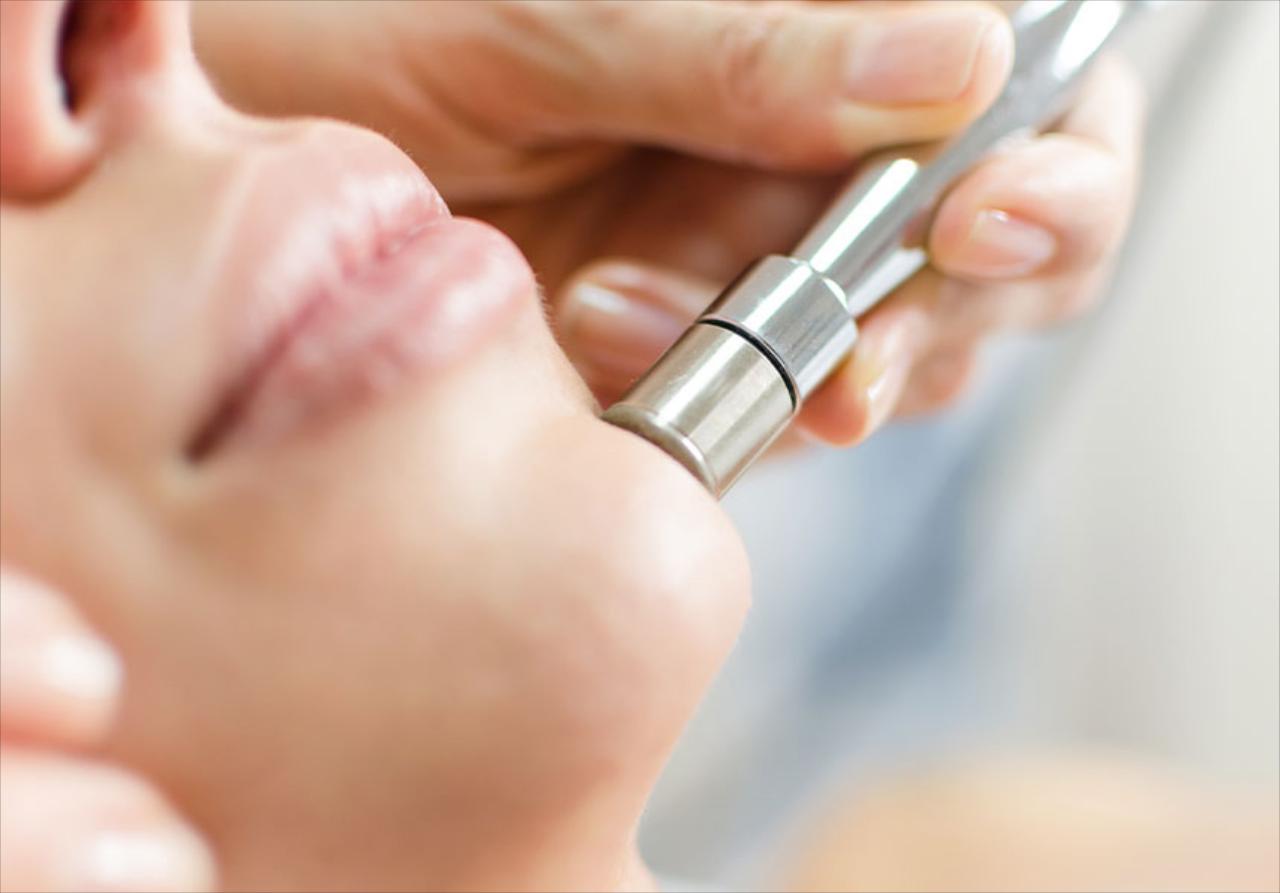 Orlando Facial and Body Sculpting Spa Delivers Hollywood's Secret Therapies!
All the fashion magazines report it: facials and body sculpting techniques have taken a high-tech turn. Science and aesthetics work together to help you look better than ever. And keep you healthier from the inside out! All the stars are taking advantage of new anti-aging techniques that include infrared light, microneedling, oxygen facials, and more!
You and your skin are unique! Sarah Grace will guide you to the best therapies for your skin type and needs.
About Sarah Grace
Orlando Spa Owner Uses Leading-Edge Facial and Body Sculpting Treatments
Sarah Grace Cleavenger created Amazing Grace's Faces & Body Sculpting to be a place of serenity. A place where your spirit—and skin—are nourished by a healing environment. A sacred place that allows you to cast your burdens aside and relax!
"I named my business Amazing Grace's partly because it's my name, but mostly because that's how I feel: I feel fortunate, blessed, knowledgeable and connected . . . this business is literally the work of Amazing Grace in my life. And I am humbled to share my blessings with you."
All of the spa sessions at Amazing Grace's follow Sarah Grace's "Release and Receive" process. Arrive in the sanctuary and prepare to RELEASE stress, conflict and toxins. You then have nothing to do but relax and RECEIVE comfort, confidence and nutrients!

Learn More